8 Secrets To Selling Your Horse
#1- Great Photos
Maximize your sale horse's visibility by uploading quality photos! ShowHorse.Co allows up to 8 images and we use those photos to promote your horse on our Facebook page. A good photo is the difference between 300 views or 30,000 views when included on our www.showhorse.co Facebook page. As the saying goes "A picture is worth a thousand words."   We've found that it's worth the trouble of going the extra mile to clean your horse up and get  great pictures. Additionally, it really pays to invest in photos taken at the shows. With an already motivated audience like www.ShowHorse.Co, the sky is the limit with great photos! Click here to read equine photographer Kimerlee Curyl's rules for exceptional equine photography.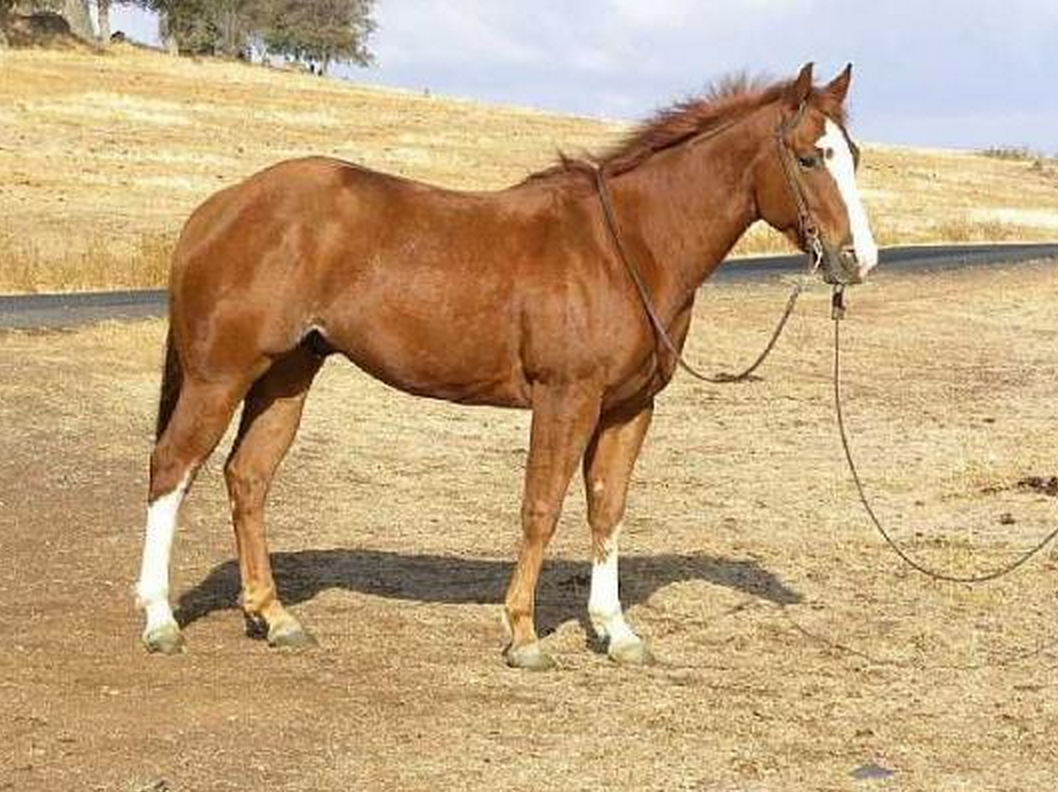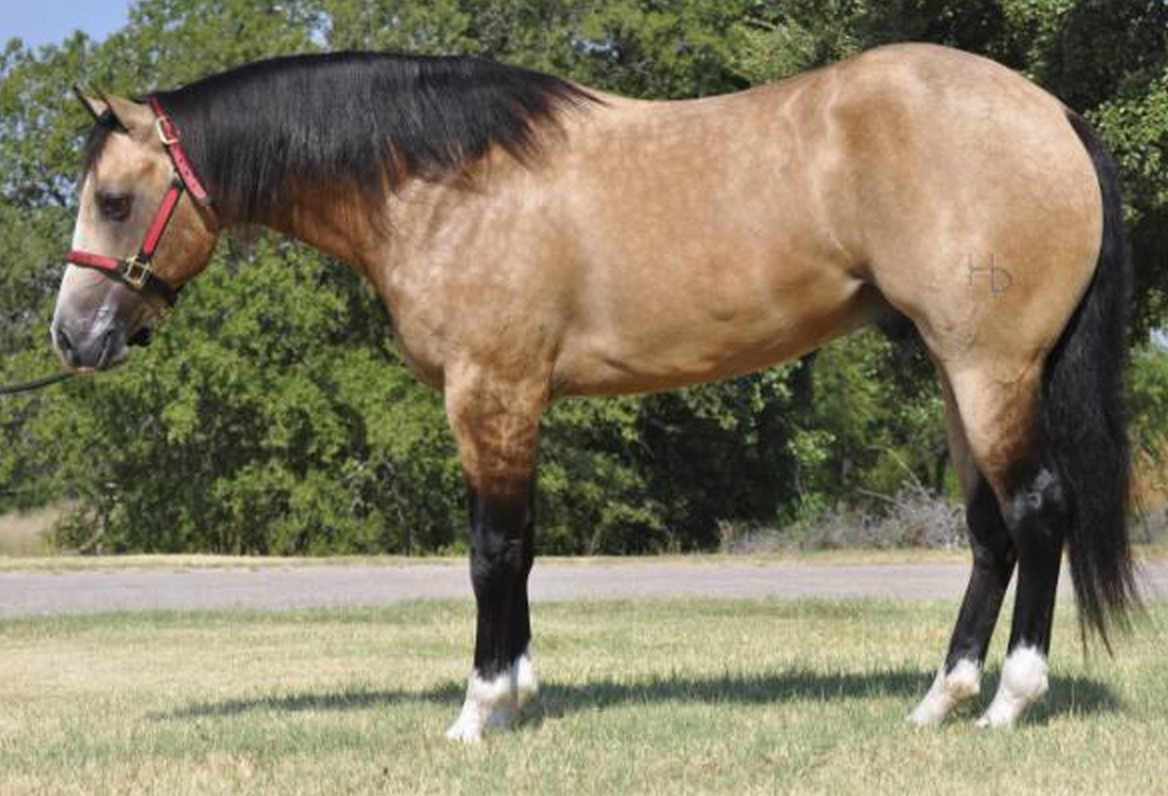 a) dark photo                                           b) imperfect angle                                                                   c) Sold!
#2- Include a video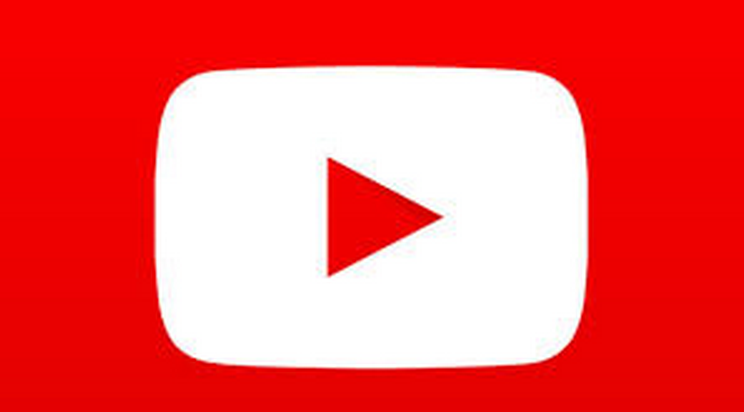 With cell phones these days, videos are easy to take and easy upload to Youtube or Vimeo. Allowing a buyer to see a horse in action greatly boosts interest and response. ShowHorse.Co reaches buyers from all over the United States and Internationally. Many will want to see your horse move before they pick up the phone and inquire. Be sure to show what makes your horse great- whether your horse has plus stops, perfect circles, or is killer on a cow, be sure to include it. Contact us at www.showhorse.co for technical help if you need it!
#3- Include Details
Show history, LTE (lifetime earnings–if any), and full pedigree details are great selling points. Emphasize what sets your horse apart from others. If your horse is young, or just doesn't have a show record yet, performance records are a great way to show performance within your horse's pedigree. Since ShowHorse.Co allows users to upload a PDF file, it is easy to include a performance record you can download from the AQHA or from Robin Glenn.
#4- Include a Price
We've noticed most buyers prefer to know up front whether or not a horse is in their price range. Sometimes prospective buyers will be discouraged to contact sellers just because the horse looks out of price range. If you're motivated, be realistic. If the price is negotiable, make sure to mention it in the details.
#5- Tell your horse's story
People respond more to sale horses when they are allowed to emotionally invest in a horse. Tell your horse's story. Give buyers a reason to fall in love with your horse by giving potential buyer a window into your horse's personality, and history. Consider why the world seemed to root for California Chrome. He had a story people could relate to. Every horse has a story. We can help you with ideas at www.ShowHorse.Co.
#6- Mention why you're selling
Buyers want to know why a horse is for sale. Perhaps you've decided to down-size your herd, you're moving, you have more prospects to start than you know what to do with, your family is growing and you want your horse to go to a home where they'll continue showing, or you would like to step up to a higher level of competition, etc. This is a great tidbit of information that will boost you the sellers interest.
#7- Be honest
The horse industry is a small world, and people quickly learn who is honest and who is less than honest. Be up-front — especially about any lameness issues that you're aware of. If buyers see that you are willing to disclose all the details, they will be more likely to trust you and feel comfortable with a purchase.
#8- Include Contact Info
Although it may seem obvious, make sure your contact info is up-to-date and accurate. The last thing you want is for a potential buyer to be led to a disconnected phone line or an unanswered email. Encourage customers to contact you for inquiries! Even if your horse is currently out of their price range, people remember their relationships with sellers, and a good relationship could lead to a purchase in the future.
Here's a good sample post from ShowHorse.Co Community Member, Erin Russel:
 "For Sale: SB Kay Rey, 2008 mare (Dual Smart Rey x Miss Hickory Pop (PE:$ 31,751.89)): NCHA Amateur Futurity Top 10, LTE         $5,700+ in limited showing, LAE Eligible, super sound, honest as the day is long, "Kay" would make an excellent youth, amateur or non pro horse. She is tough enough to be a weekend warrior and show every weekend. She's extremely cowy and works really tight & accurate on a cow. She is super easy to get ready to show and does not require a lot of loping at all. She is easy! She is also very low maintenance and does not need to stay with a trainer at all times. With her breeding and conformation, she would make an excellent broodmare as well. Kay is in training with NCHA Hall of Famer & 3X Open Futurity Champion, Ronnie Rice: 817-291-3625. Contact Ronnie for more information or to schedule a time to come try her out.
Dual Smart Rey (Dual Rey x The Smart Look (PE over $1.5 million, #3 all time leading dam) LTE: $330,436. Sire of 2013 NCHA Open Futurity Champion Dual Smart Kitty & offspring earnings over $1.3 million). More info on Dual Smart Rey: http://brazosvalleystallionstation.com/?page_id=186
I'm only selling her due to the fact I'm narrowing my herd to 1 snaffle bit prospect, 1 cutter, another prospect and some working ranch horses."